The rise in popularity of avocados has led to the superfruit becoming a lucrative crop – most of the time. Unfortunately for avocado farmers in Australia, a perfect storm has led to an oversupply of avos, driving down the prices. Read on to learn how an avocado oversupply has led to $1 avos in Australia.
What Caused The Avocado Oversupply?
Basic economic principles of supply and demand tell us that prices rise when supply is low, and demand is high. This scenario is usually the case for our favorite green superfruit. However, when supply increases but demand stays the same or decreases, price falls. What caused these economic changes?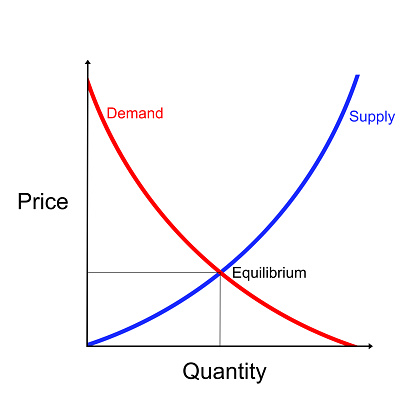 First, Australia has had a bumper crop this year, with extreme production levels increasing supply. The country's avocado production has more than doubled in the last decade to keep up with the expected demand for the fruit. From 2020 to 2021, the industry was worth $845 million and produced 80,000 tons of avos.

Unfortunately, at the same time as this bumper crop was grown, lockdowns in the hospitality industry meant more cafes and restaurants were closed, which caused a decrease in demand. About 20% of Australia's avos go into the foodservice industry during standard years. This combination of events means that crops are piling up, and some farmers have even had to dump their crops to avoid the produce withering on the tree.
Those farmers who are selling their avocado oversupply have had to lower their prices significantly even to move their products.